City Park Dental Clinic
since 1996
Enquiry or Make appointment : Tel. 076 233240 or Email : cityparkdental@gmail.com
Please find our updates for Covid-19 Innovation at Google map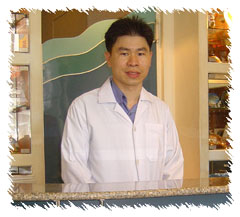 Very Warm Welcome to City Park Dental Clinic in Phuket,Thailand.
I am Dr.Veranit Haycharoensri or Dr.Nid.
I have designed and developed dental website since 1999. The first website was hosted in www.geocities.com which is recently yahoo.com.
I've been working as a general dentist for 25 years. My dental office has only one dentist,myself and one dental assistant. All dental treatment has been performed by me. If you were recommended by your friend,please be ensured that you will get the same standard dental treatment like your friend. .I always keep my dental equipment up-to-date and attend the dental seminar regularly to enhance my quality dental treatment.
LOW COST Dental Treatment ...Why?

At City Park Dental Clinic,The cost for one good quality Ceramic/Titanium dental crown is 10,000 THB instead of 30,000-40,000 THB in your country especially in Australia and New Zealand. That means you can save at least 30,000 THB for one crown. Here..you pay the same treatment fee like other local people, foreign residents or visitors. I have not dealt with any health or travel agencies or taxi drivers. So I don't need to pay any commission to them like other dental clinics. .....check Pricelist.here!


Free Online Consult
Smile Makeover
Get your new smile back home in only 7-10 days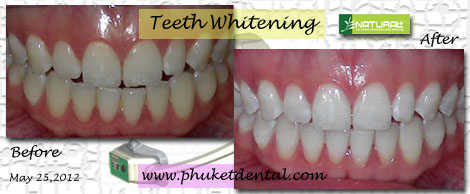 Get your whiter teeth back home in only 1 hour by the latest Tooth Whitening Technology.
The Latest Dental Technolgy
The Latest Direct USB Technology in Digital Xray Sensor,QuickRay Drict USB has been installed at City Park Dental Clinic since June,2014 to replace the previous Kodak RVG5000 Sensor.

The Latest Digital Xray Camera has been available for service from Jan.28,2013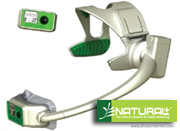 The Latest First Blue&Red LED Tooth Whitening Technology/Natural Plus has been installed in March,2012.



Thank you Dr.Nid,
Your dental work and mannerism are great. I have enjoyed ever visit and stoked at the end result. It's great to be able to smile with confidence again. We will be back and recommending you to all our friends. Thanks to your lovely assistant as well. As always your friends


Juie & Kevin
Gold Coast
Australia
August 1,2013


Dear Dr.Nid & Nurse,
Thank you for the great care & attention. I received when I visited you in July. I was very happy with the results and will recommend your clinic to my friends. I was down at Phillip Islan at the weekend and remembered you had visited there.
Many Thanks,
Rosmary McClean
Updated : October 22, 2021
Web developed&designed by Dr.Veranit Haycharoensri