Reception

City Park Dental Clinic was established in 1996, owned and managed by Dr.Veranit Haycharoensri who graduated from Dental School in Chiang-Mai University in 1990.
It is located in the center of Phuket Town, just opposite KrungThai Bank and near Royal Phuket City Hotel which is the largest hotel in Phuket town
.
It has been servicing local people in Phuket and nearby provinces since 1996.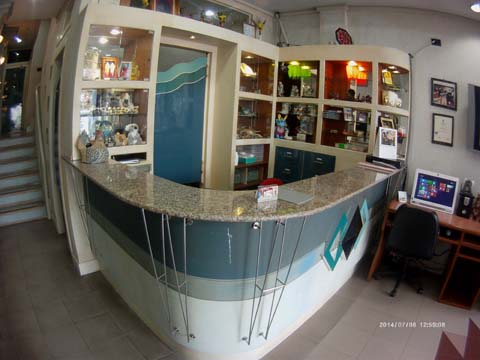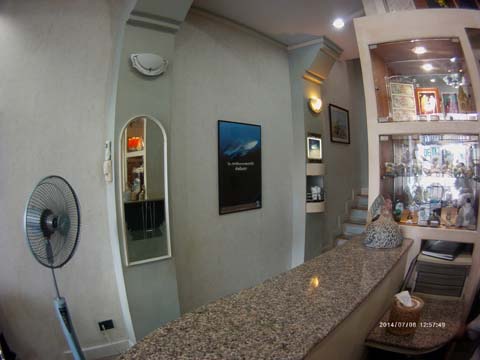 It was well decorated in Underwater modern style make patients feel relax. ADSL highspeed 10 Mbps. Internet Computer Corner is Free service for patients, friends or relatives. Also you can use Wifi internet with your own computer devices.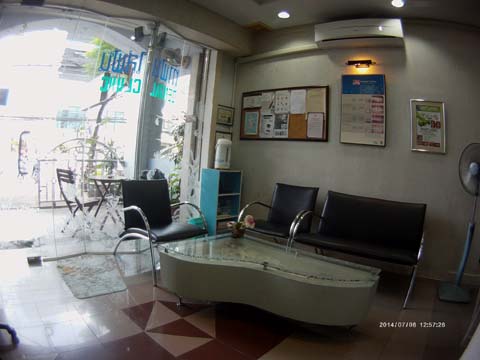 In our reception area,we have coffee corner serving you free of charge. Keep you refresh before and after dental treatment.
Dental Room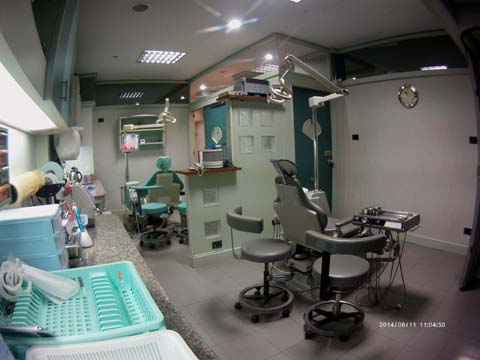 City Park Dental Clinic has installed two dental units in dental room for dental operation.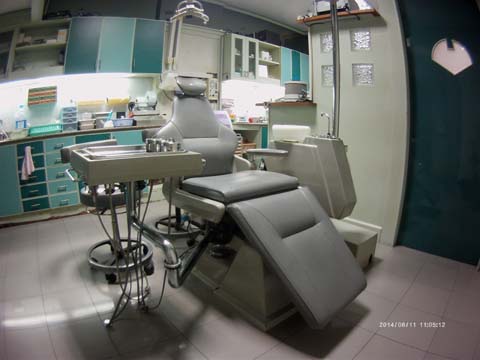 One of our dental unit has been installed with Samsung LED Monitor with HDMI input. You can watch and listen to Youtube video during dental treatment. This LED monitor can show you the dental imaging system, tooth pictures and digital xray sensor.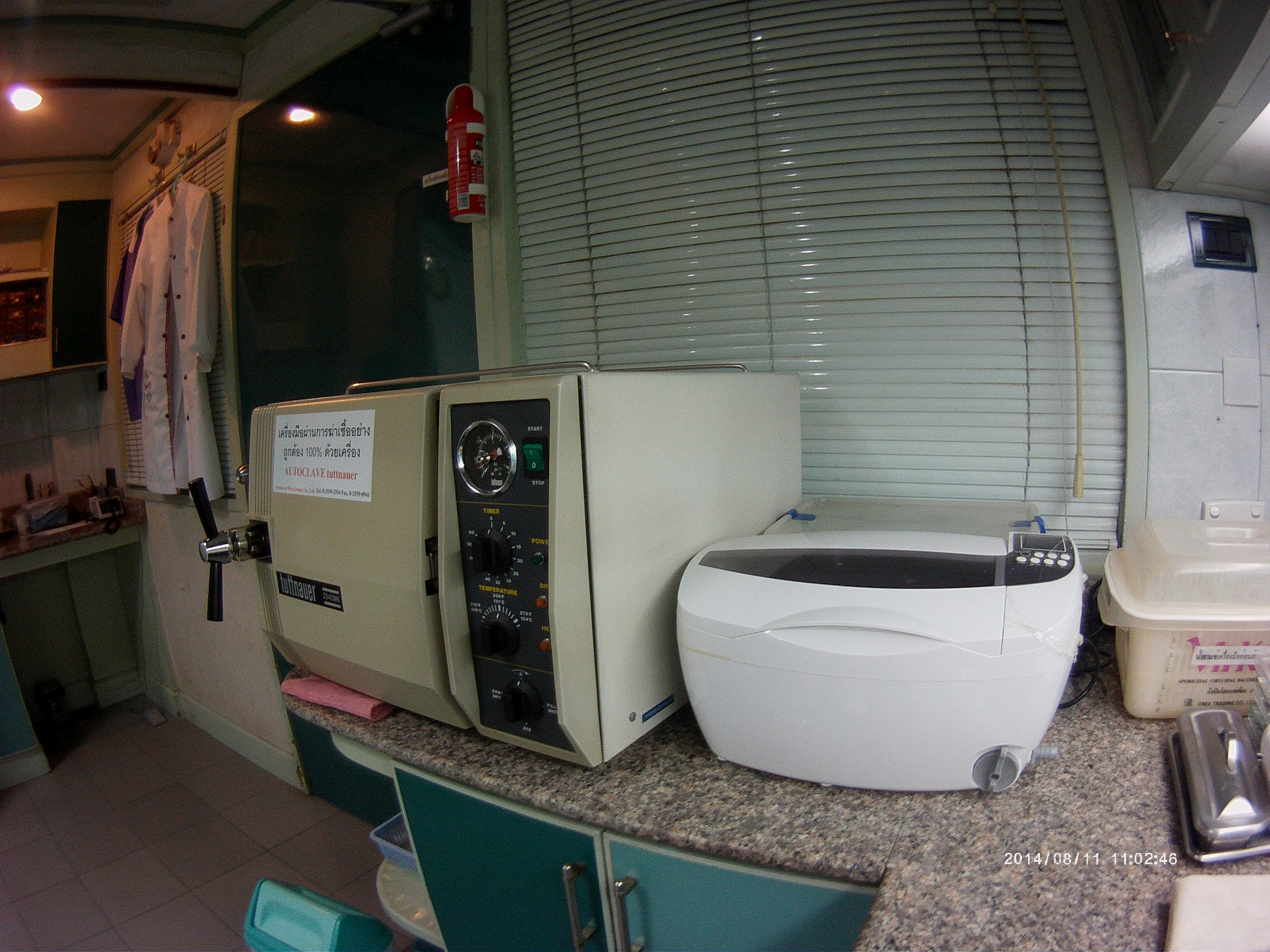 In our dental room has been installed with Cleaning and Sterilization Equipment such as the Autoclave and Ultrasonic Cleaner for proper sterilization procedure.